itemit Asset Tracking News
Keep up to date with itemit's exciting news, changes, and updates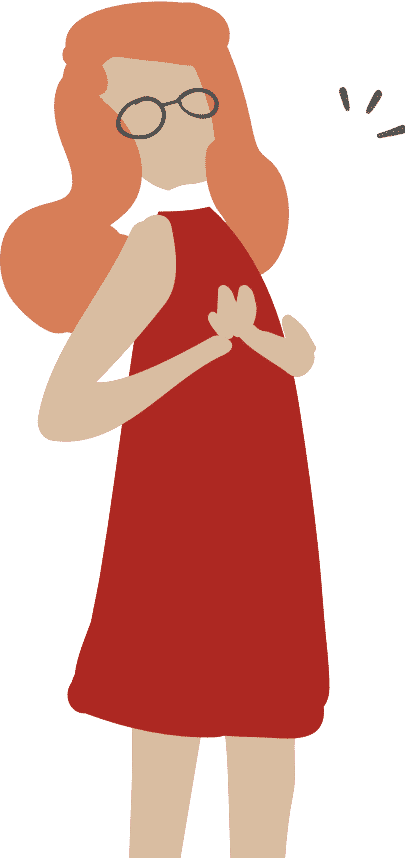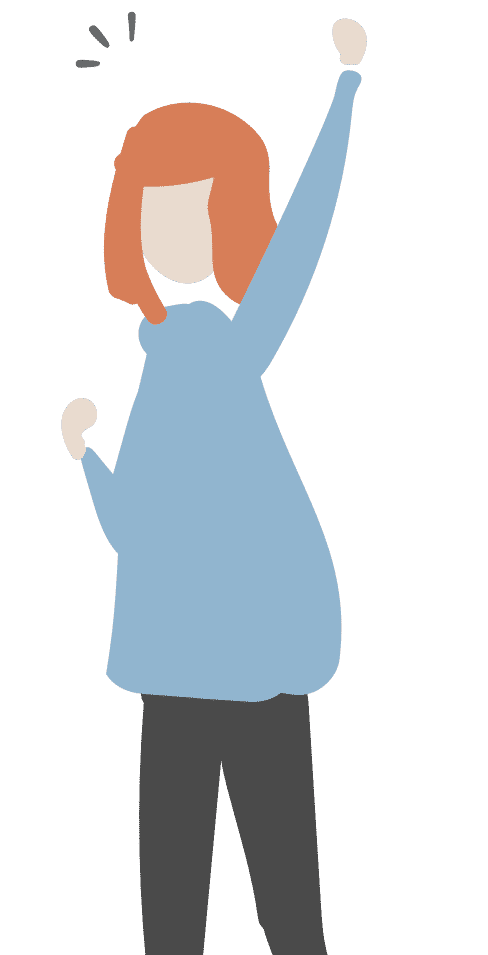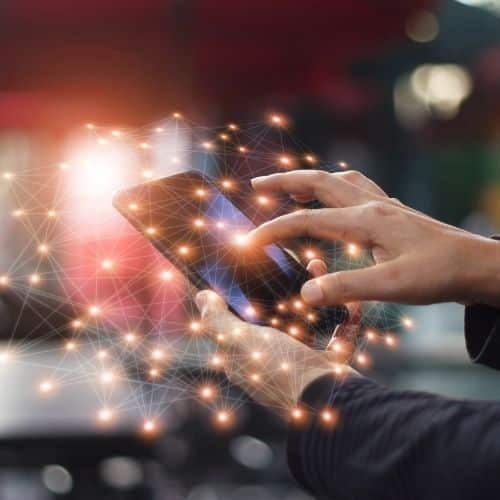 itemit has released fixed RFID asset tracking functionality. Find out more about how the future of asset tracking works and how you can use it.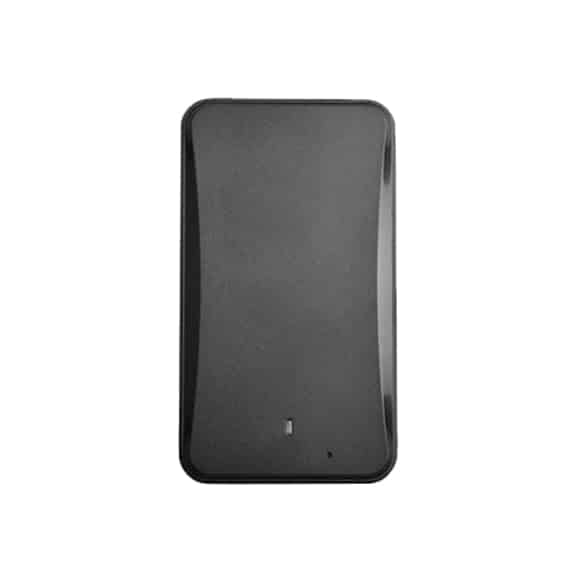 itemit has now launched the world's simplest GPS asset tracking solution. itemit now gives you the highest level of accountability over assets possible.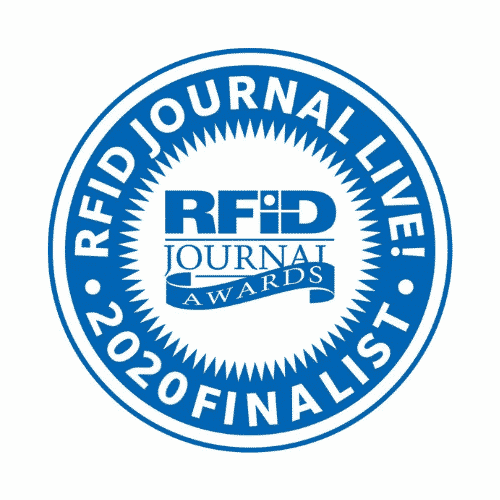 An implementation itemit's asset tracking solution has been nominated as a finalist in the 2020 RFID Journal Awards for the Best RFID/ IoT Implementation.